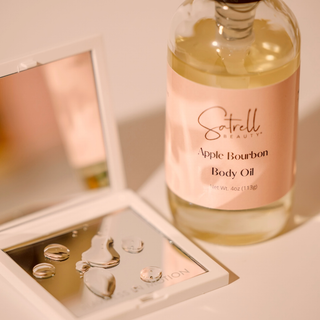 Satrell Beauty
Our mission is to create beauty products that are long lasting, moisturizing, and hydrating. We strive to offer our customers a selection of products that they are eager to acquire.
BEAUTY FOR ALL
Our products are thoughtfully crafted with a commitment to inclusivity, ensuring that everyone can enjoy the confidence-boosting benefits of Satrell Beauty.
Shop Nudes
Our nudes are ones you will never want to take off!
"A dusty pink with creamy orchid undertones, Don't Blow It is the perfect introduction to Satrell Beauty's Nail Lacquer if you're not yet familiar with the mom-owned indie brand. One of about a dozen cruelty-free colors in the collection, it's everything you want in a springtime shade that will look just as lovely come summer and fall.:
– Allure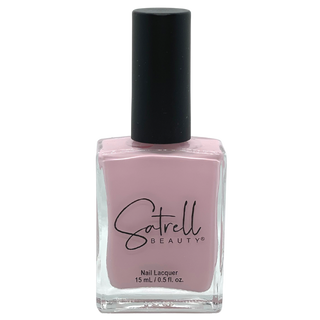 "Though beauty is ever changing throughout the industry from Rihanna's FENTY shades to COVERGIRL's representation with Queen Latifah, Janelle Monae and Ayesha Curry, Wright had her heart set on creating an all-inclusive beauty brand that is a reflection of each customer's unique personality regardless of gender, age, sex, and size. "
– HelloBeautiful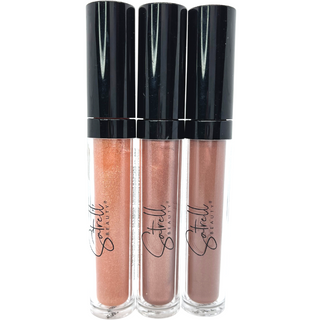 NAIL YOUR LOOK
From classic and chic to bold and daring, nail your look with our trendsetting nail polish colors that inspire creativity and express your personal style.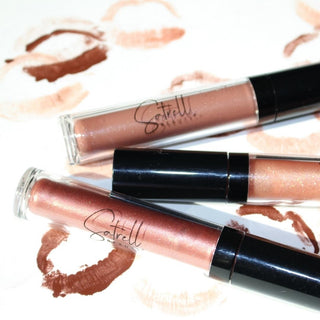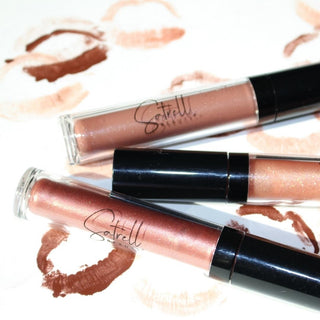 THE PERFECT POUT
Get the perfect pout that fits your unique style with our diverse range of lip gloss shades, made to complement every skin tone and enhance your natural beauty.
"The Bloom Gracefully is a beautiful color. It really brings out your skintone while attracting attention to your nails. I have been looking for a color close to this for so long and I'm grateful to have come across Satrell nail polish. A top quality long lasting polish! Excited to order more.
– Dominique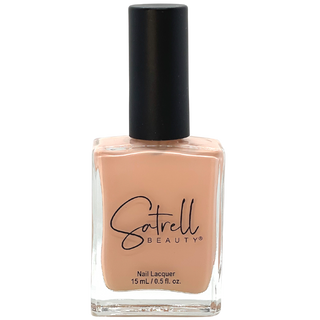 "This is my go to lipgloss because it isn't sticky or gooey like you get with most glosses. And it leaves my lips moisturized which is always a plus. This is definitely a must have!!"
– Channe
"I am a lip gloss type of girl. I like the smoothness and glossy look lipgloss should provide. However, as I have discovered through my many purchases all lip glosses are not made the same..! Satrell's lip gloss is exactly what lip gloss should be. Smooth, viscous, and pretty! It makes my lips look so kissable. It feels good going on and stays on which means few applications. I am a new fan!"
– CJ Hunter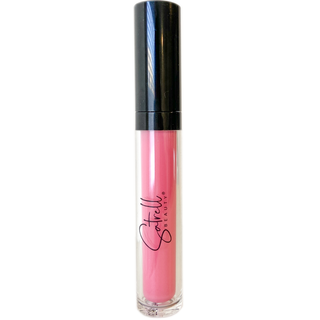 Blog posts
We are so focused on taking care of our skin, but overlook the fact that we should also...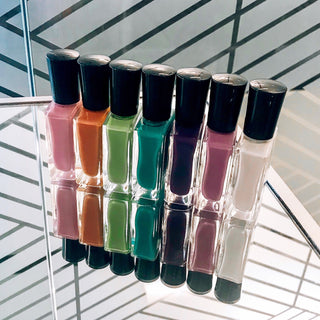 Summer will officially be here soon. We are all ready to venture outside of our homes and explore places other than our backyards. Many of us will also...